Note: PIN can be edited/updated under the following circumstances:
It should have a secure IVR PIN
The phone number is dedicated or associated to an LSC


In the platform, navigate to: Members > Accounts and select the Accounts.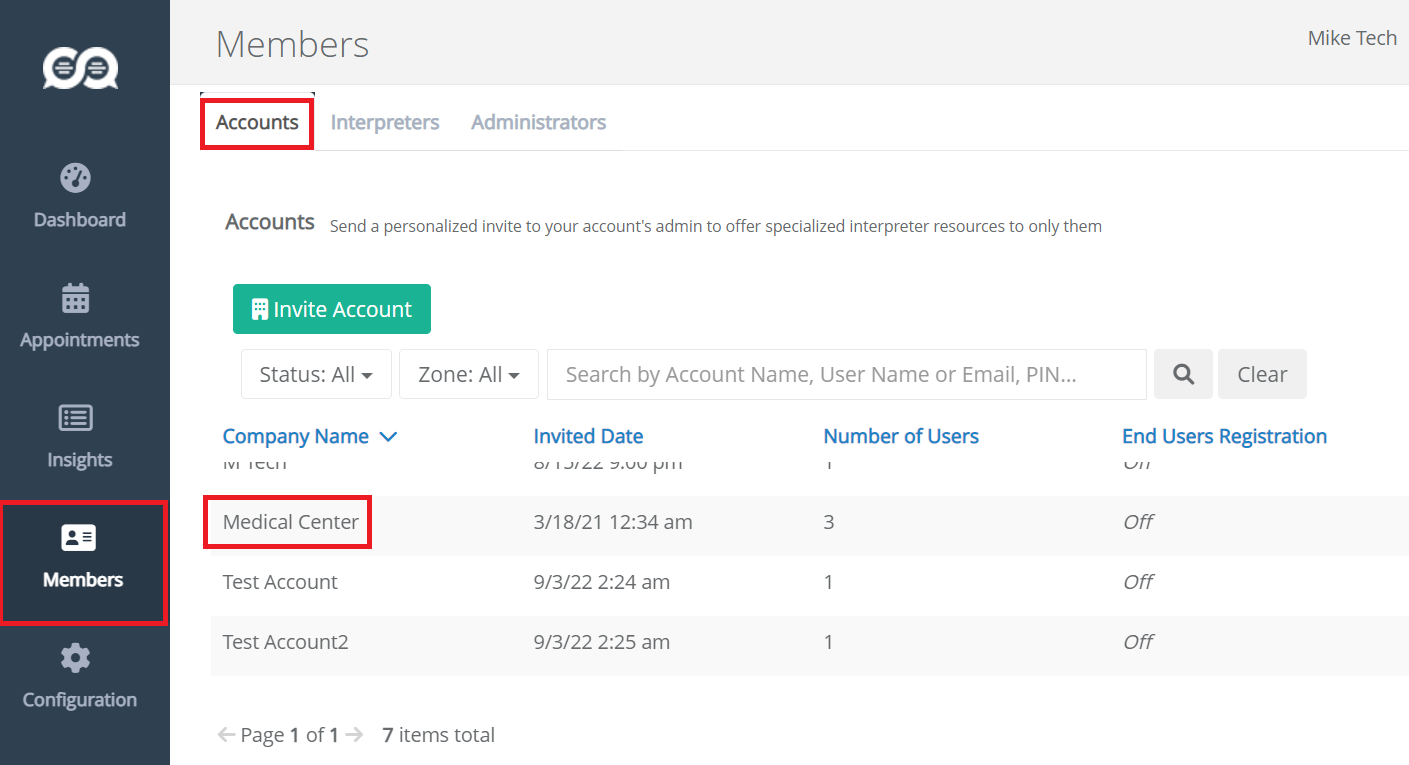 In Account Viewer, click on "info" then select the PIN.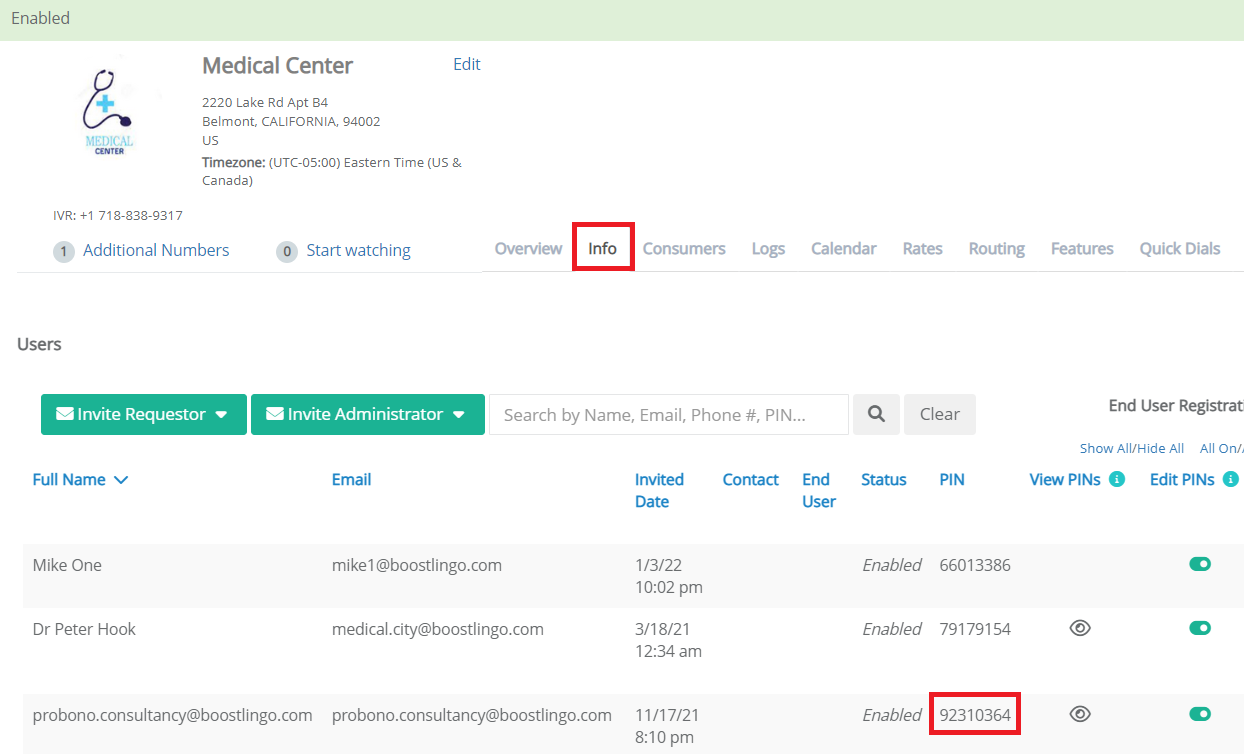 It will bring you to the next screen wherein you can click "edit" on the top right.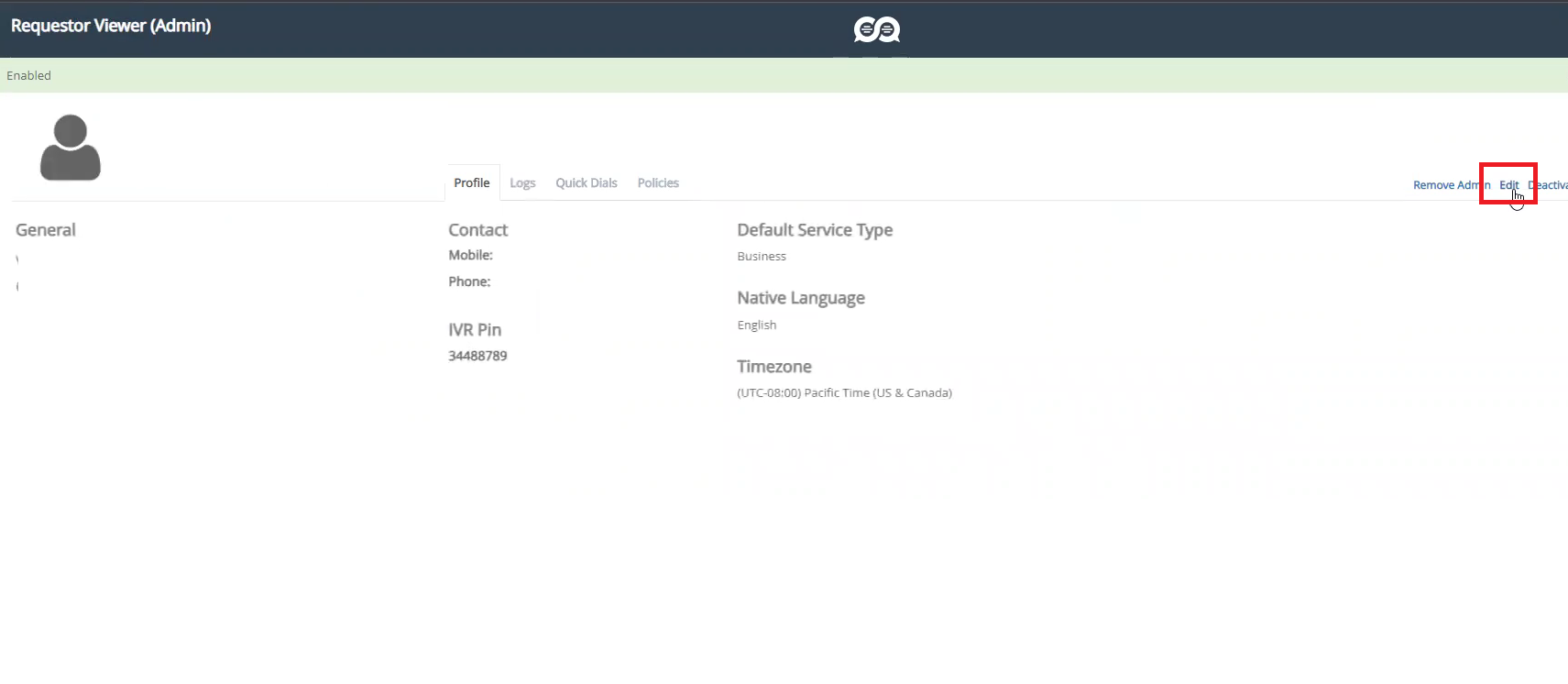 Enter the desired PIN. PIN Length should be before 4 and 12 digits.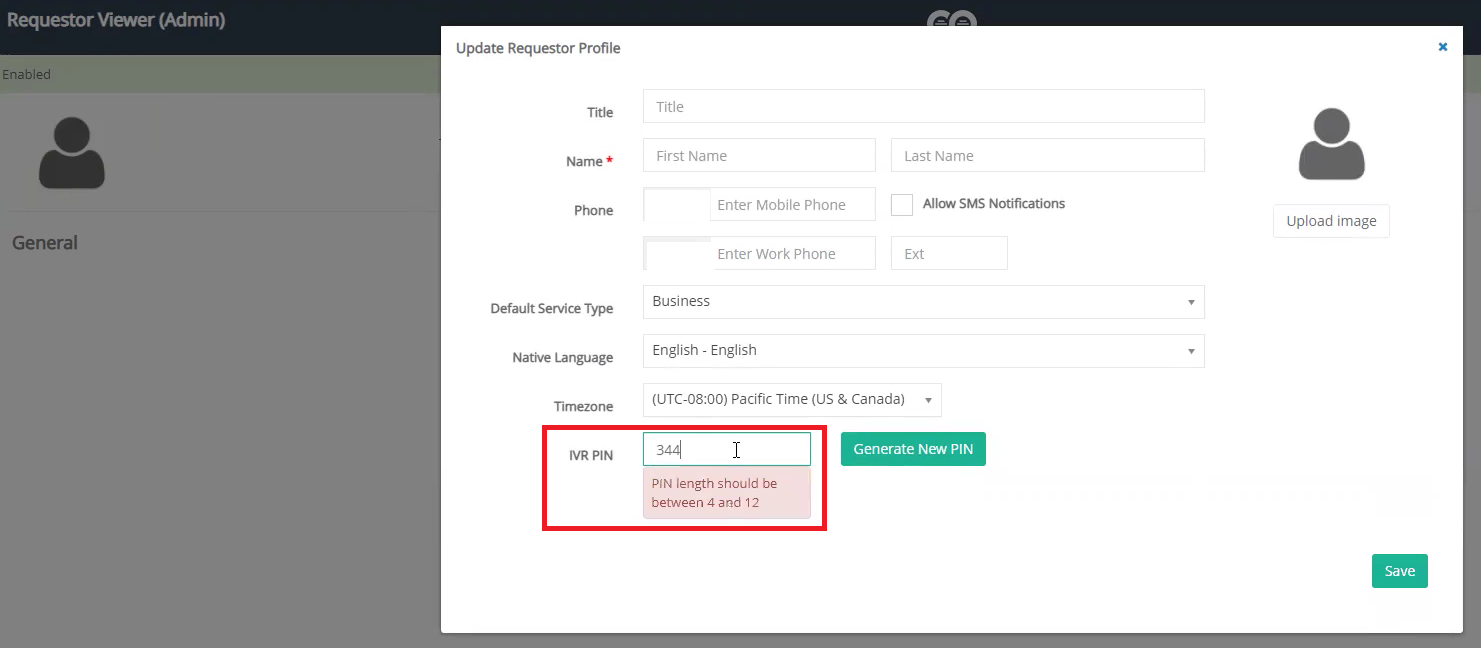 Finally, click "Save" for the changes to take effect.

You're all set. The PIN has successfully been changed.