Invitations to the platform come through email. You will have 24 hours from when the Language Service Company you partner with sends your invitation to accept it. If it has been more than 24 hours since the invite was sent you will need to reach out to the Language Service Company and ask them to resend it.
The subject line of the invite will be Invitation to [company name] and will come from a no-reply email associated with the company itself. When you receive the invite click the green Accept Invitation button: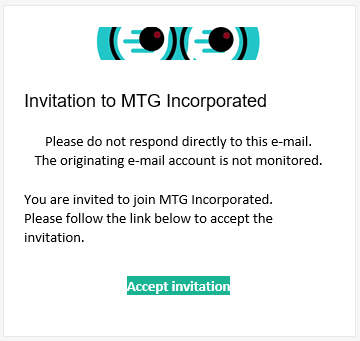 From here you will be prompted to create a login to complete your user account registration. Your username will be the email that was invited (note that this cannot be changed until after registration) and your password must follow these rules:
One lowercase character
One uppercase character
One number
One special character
8 characters minimum
50 characters maximum
Alternatively, you are able to authenticate through a number of third parties including Google, Microsoft, and Apple by clicking the button to Register with [Company Name].
You will also need to check the box to accept our terms and conditions (which you can access by clicking on the link on the page) then click the Create Account button: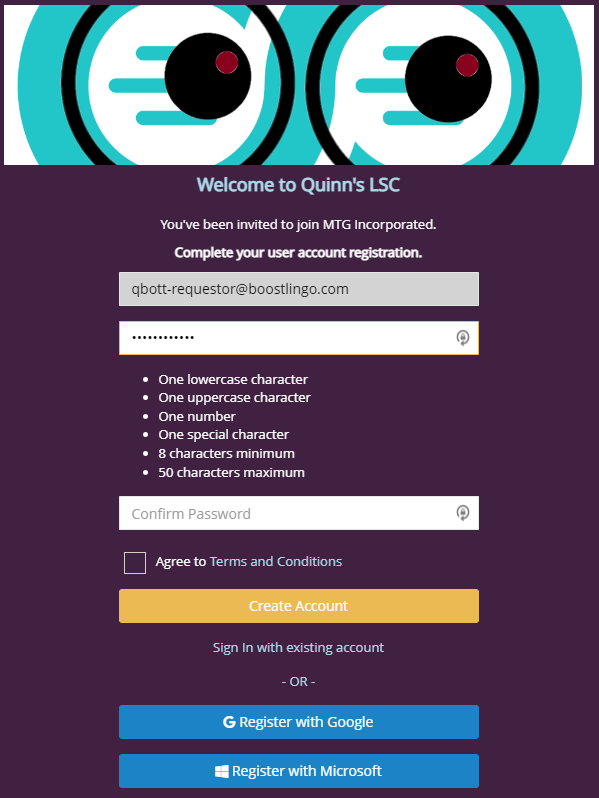 After your account is created it will bring you back to the login page where you can enter the username (your email address) and the password you just created to log in to the account.
The first time that you log into the account you will be prompted to fill out your profile information: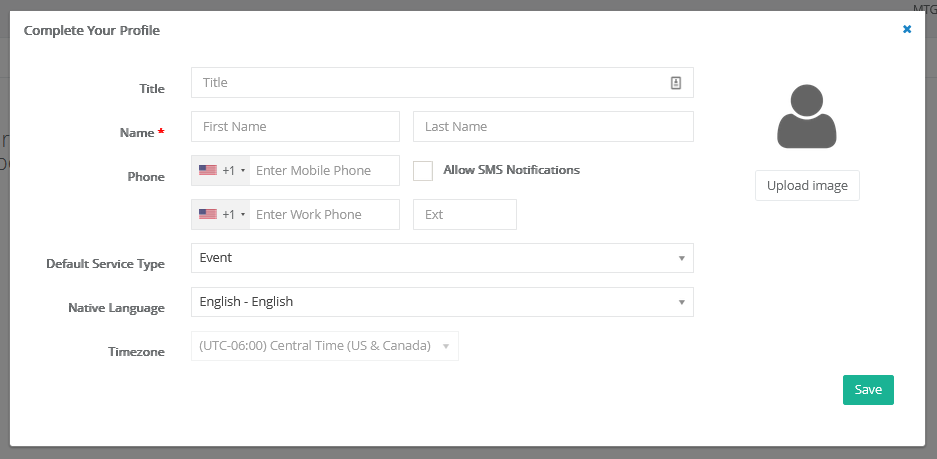 Note that a phone number can only be associated with one account. If you have another account in the system and try to add the same phone number to a second account it will not be accepted.