The following are common issues that may be incurred when connecting with an interpreter via a Zoom virtual meeting.
The interpreter cannot hear me: Ensure that your audio settings are correct within Zoom. To check this, open the main Zoom window, then select the Settings cog. Once in the settings menu, select Audio. Check the current Speaker and Microphone settings and also test these devices to ensure that they are functioning properly.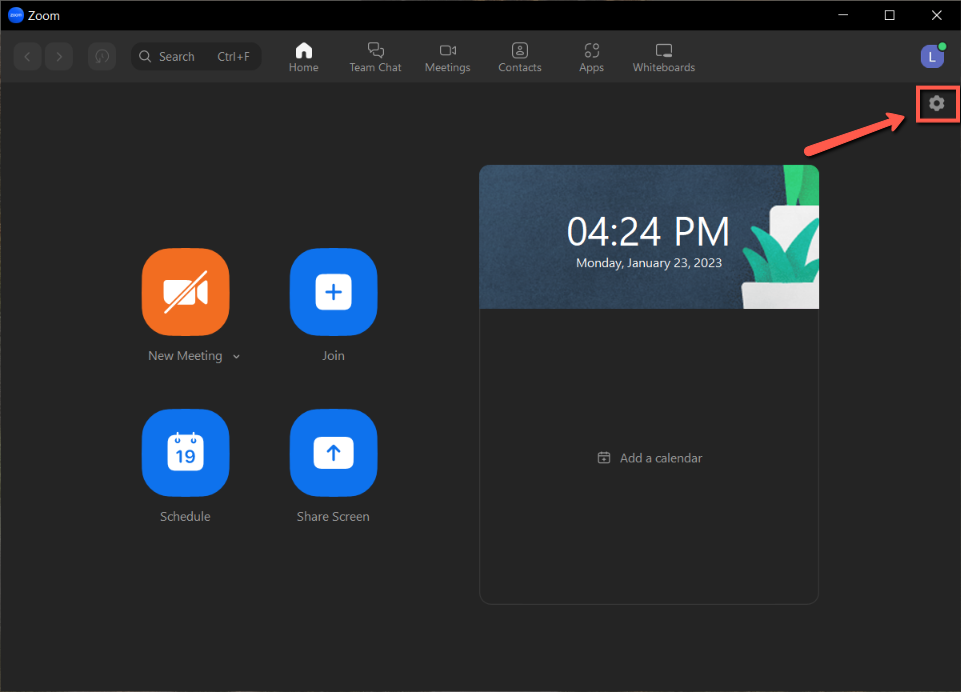 I cannot hear the interpreter: In instances where you cannot hear the interpreter, please double-check your audio settings within Zoom as well as your system to ensure that you can hear other sounds and alerts. If these settings are correct, report the incident by completing the following:
If using internal interpreters provided by the LSC: Please contact the LSC admin
If using the Boostlingo Professional Interpreter Network: please fill out the Interpreter Quality Assurance Incident Report form located HERE.

The Interpreter has not joined the meeting: Please note that it may take up to 2 minutes for an interpreter to join the meeting. If the interpreter has not joined after 2 minutes, check to ensure that the following settings are correct:
Ensure that the Waiting Room feature is disabled, click

HERE

for instructions on doing so.
Check to see if the meeting is locked. If so, unlock the meeting.
Reach out to your LSC administrator to ensure you are a member of a language policy and service type policy that correlates with that of the interpretation services requested.
I received the email "Zoom Issue Connecting – Something went wrong…"
This error message will come up through one of the following scenarios:
If the invitation was not sent properly, click

HERE

for a walkthrough to ensure the proper settings are in place when initiating the invite.
If the requestor/client does not have the correct language or service type permissions to route successfully to an interpreter. Please check with your LSC admin to ensure that a call can be placed with the requested language pair and service type.